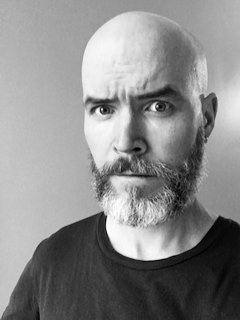 About
My name is Tres (he/him) and I'm a software engineer with a focus in UX, a technology leader with years of experience managing cross-functional teams of designers/developers/dev-ops/design-ops/PM/QA, and an enthusiast tinkerer.
I have worked in the tech industry for 22 years and started programming when I was 12. My first major tech job was as an SDE at Microsoft where I helped ship the first release of the .NET Framework. I have since worked at many companies both large (Amazon, Oracle) and small (see CV for more details).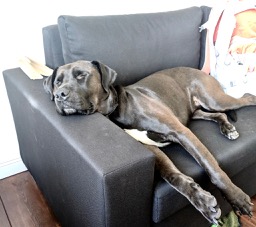 I currently live in Berlin with my wonderful husband Jake, and our gigantic doofus dog named Dr. David Thelonious Wong (you can call him Doc).
Check the links in the footer for some of the ways you can contact me and/or follow my various goings on.
Tschüss!!